Chemicals & Reagents
Fine chemicals and reagents for research, routine testing, and analytical testing
Lab Instruments
Broad range of laboratory instruments and scientific equipment
Repair and Calibration Service
Preventive maintenance, repairing, and calibration service for your lab equipment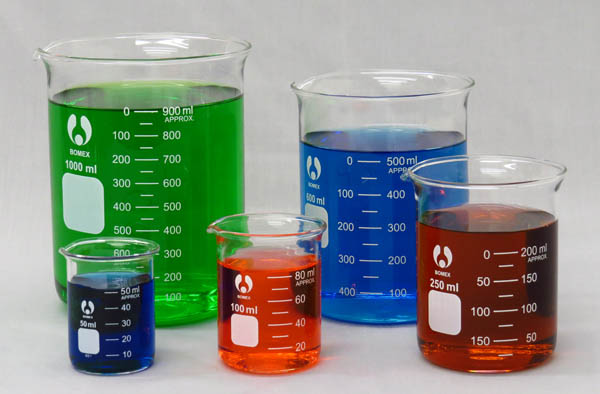 Chemical
We stock a wide range of chemical and reagents, fine & specialty chemical, reference standards for routine testing, analytical and research applications in spectroscopy, chromatography, wet chemistry, microbiology, life science, and industries.
Scientific Instrument
A comprehensive line of scientific and lab equipment for all your lab work ranging from sample prep, digestion, microscopy, spectroscopy, xrf/xrd, chromatography, rapid testers, glasswares, preservation, centrifugation, and all kinds of equipment that your laboratory needs.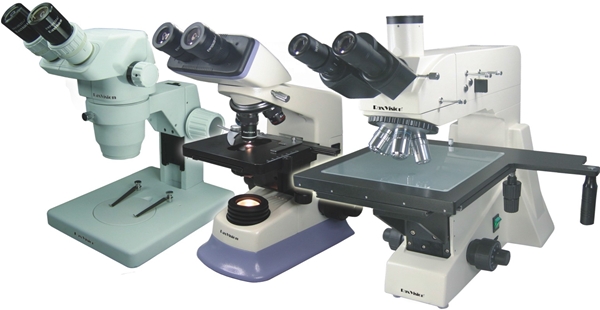 Repairs & Calibration
We offer services for repairing, servicing, maintenance, and calibration of your lab equipment and any kind of instruments. Keep your equipment in tip top and optimum performance, perfectly reliable and accurate with a dependable and quality only from CSI Labshop Malaysia.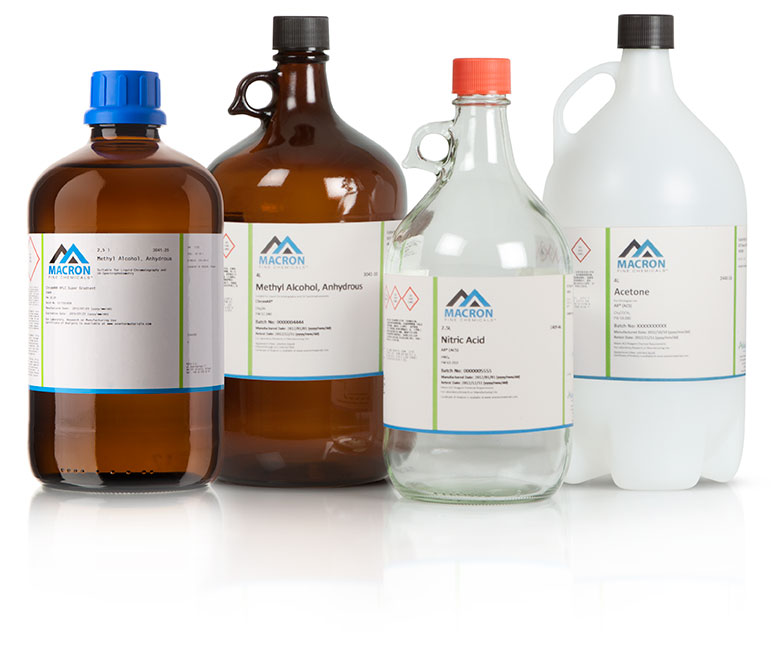 Quality brands you can trust
Fine chemical and speciality chemical. The brands you already know and trust for its quality and reliability.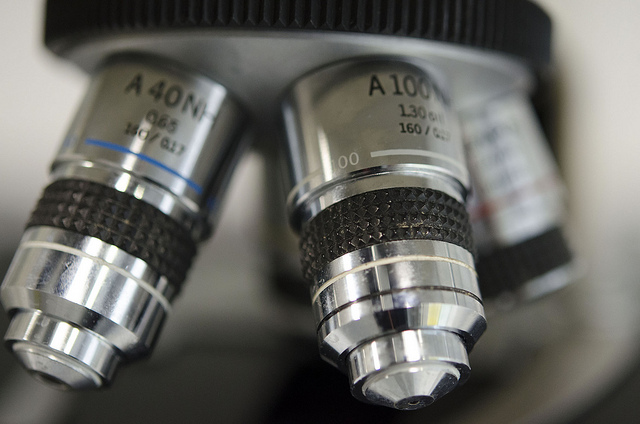 Optimized Solutions
Uncompromising quality and high performance equipment and instrument for all your laboratory needs and budget
Precision is our business
Solutions for industrial measurement, testing, QA/QC/TQM, educational, research, routine testing .
Our partners in science. Brands you can trust.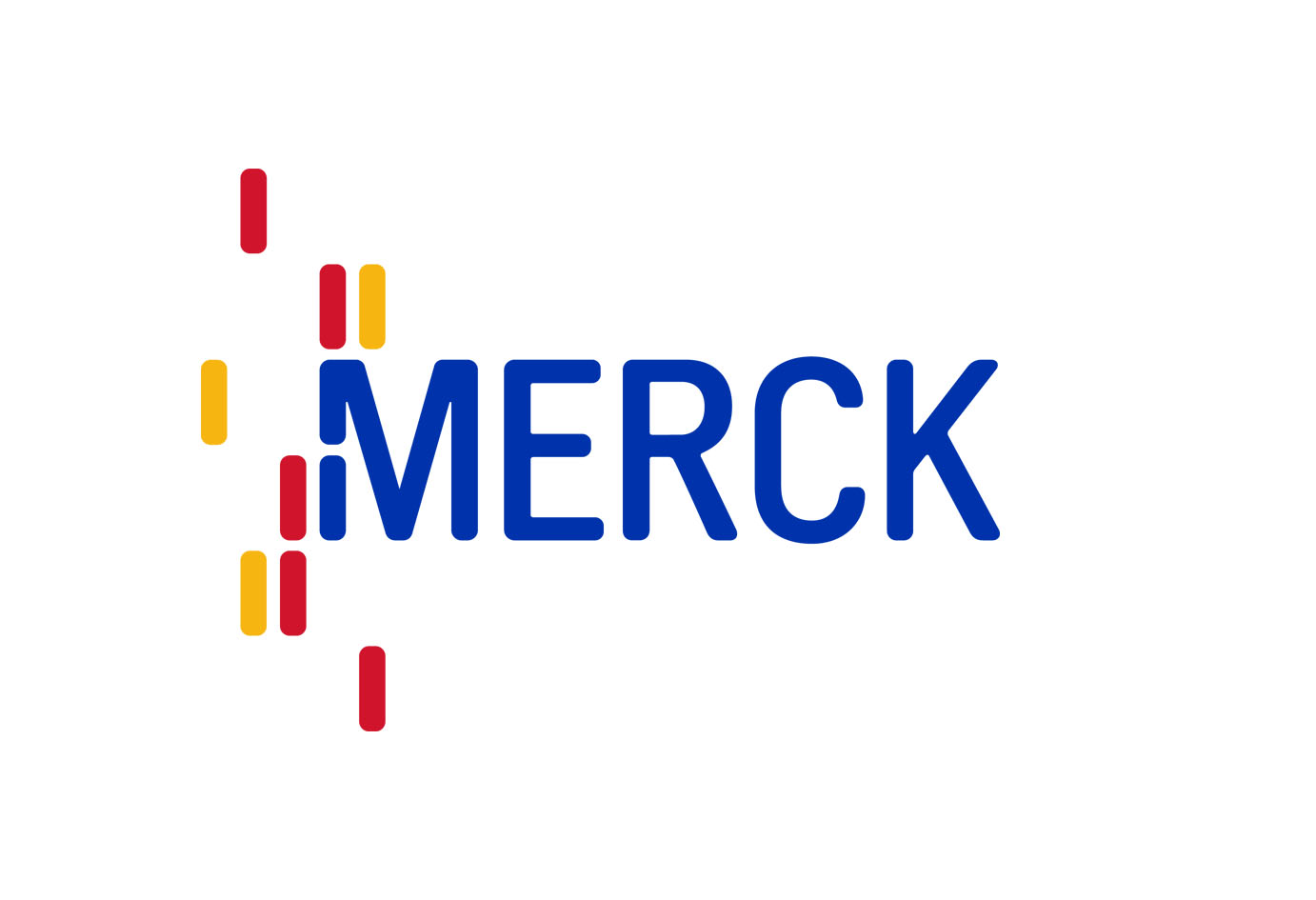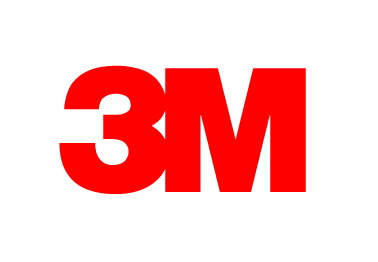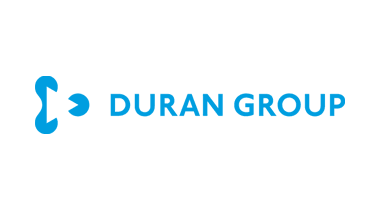 I can totally depend on the team at CSI Labshop Malaysia to offer the best value and technical support. Exceptional service with a smile. It's always a pleasure.
The guys at CSI Labshop are so efficient in responding to my needs all the time. I am extremely happy with the service. Amazing speed.