Your Partner in Science, We've got chemistry together
CSI Labshop Malaysia IS YOUR ONE-STOP SOURCE FOR All CHEMICAL & SCIENTIFIC INSTRUMENT
BROAD RANGE OF REAGENTS, LAB EQUIPMENT, GLASSWARES, LAB FURNITURE, TESTING & MEASURING INSTRUMENTS

LABWARES & GLASSWARES
Complete selection of laboratory grade glasswares, labwares, plasticwares, and consumables.
CHEMICALS & REAGENTS
We stock a wide range of chemical and reagents, fine & specialty chemical, reference standards for routine testing, analytical and research applications in spectroscopy, chromatography, wet chemistry, microbiology, life science, and industries.
SCIENTIFIC EQUIPMENT
A comprehensive line of scientific and lab equipment for all your lab work ranging from sample prep, digestion, microscopy, spectroscopy, xrf/xrd, chromatography, rapid testers, glasswares, preservation, centrifugation, and all kinds of equipment that your laboratory needs.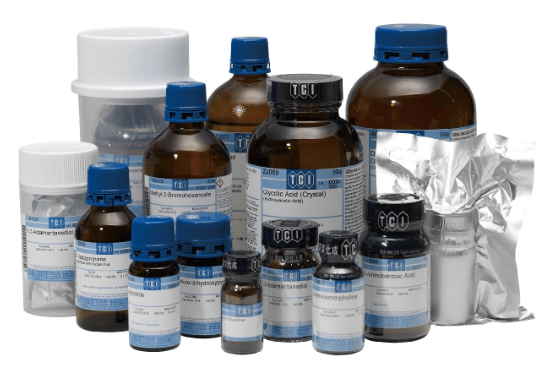 All YOUR LABORATORY NEEDS
Email Us For A Free Quote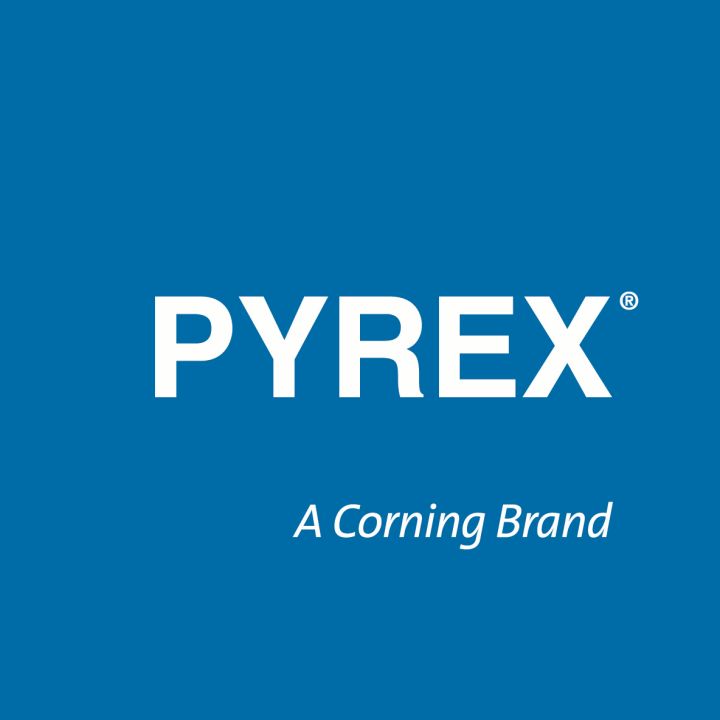 Brands You Know & Trust
Rest assured in world-class brands you have come to know and trust in quality, reliability and performance.   Produce results that can be verified, validated, and corroborated.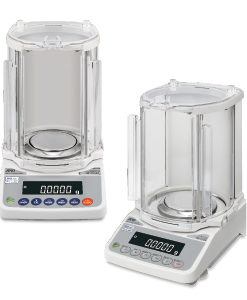 Keep Your Lab Equipment Working in Peak Performance
Preventive maintenance carried out properly will ensure that your equipment will have a longer service life and working reliably in the long run. 
Calibrate Your Equipment for Validation and Verification
Periodic calibration of your equipment will ensure that you get reliable results which can be verified, validated, and corroborated with others.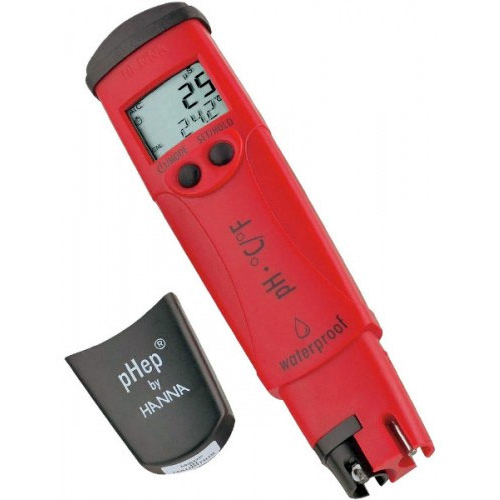 Scientific & Industrial Lab Equipment, Metrology, Precision Measuring Instrument
Lab Glasswares, Plasticwares, Labwares, Consumables & Lab Furniture, Storage Cabinets, Fume Hoods
MORE THAN
30

Years Experience to Help You
sHIPPING Nationwide
We Keep the Essentials In Stock
Our team of friendly professional staff will be happy to assist you to find what you need.
BEST IN-CLass Leading Brands
Trusted & World Class Brands You Can Rely On
CSI Labshop Malaysia stocks a comprehensive line up of many proven brands of lab chemicals and scientific equipment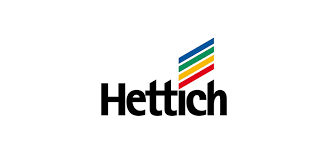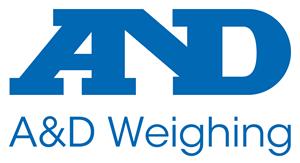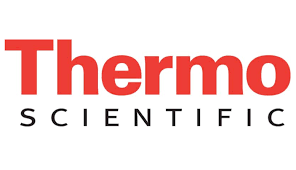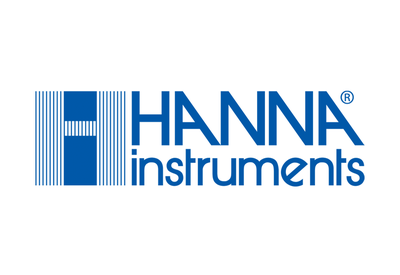 Location
7 Lintasan Perajurit 17A, Taman Perindustrian Ipoh, 3100 Ipoh, Perak, Malaysia